Please read this text before sending any information to the Securities Commission.
How to notify the Securities Commission about any irregularities on the financial market?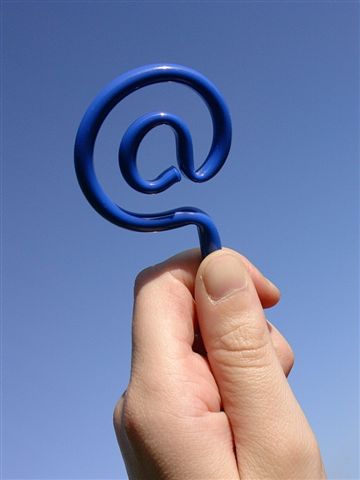 There are several ways to do that:
The observed breaches of legal financial market regulations can be reported to:


nadzor@sec.gov.rs
Please be advised: Your complaint has to contain the contact information of the person complaining (first name and surname, address, telephone number and e-mail), general information about the natural or legal person the complaint refers to. Explanatory notes with detailed information are most welcome in processing the issue within the Commission.
Tips and complaints have to be explained clearly. Explanations should state what the violations are and the potential or real consequences thereof. If the Commission finds the statements from the complaints founded, it will instigate a supervision proceeding.
The person who has submitted a tip or complaint may be requested to submit further documents, reports or information. The person may be contacted by phone and the official report will be created thereof.
Incomplete applications will be rejected.
Spam e-mails containing unsolicited information about the Serbian financial market
Please, forward any spam e-mail received with information about the Serbian financial market to the following address:


spamfin@sec.gov.rs
If you have any additional questions about the financial market and how it works please go to our Investor Education Section.
You can also send an e-mail to our general e-mail address
office@sec.gov.rs
.
Thank you for your cooperation.